Libraries contain the memory of mankind. Our Katharine P. Randall Research Library , named after a past president of the society, is the repository of irreplaceable documents of all types* (books, maps, video tapes, ephemera, photographs, oral histories, etc.) that chronicle the lives and times of people of the Pascack Valley- from Colonial days until the present.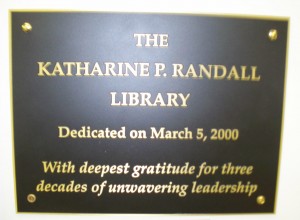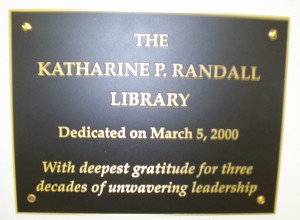 It is a special place because it is managed by an all volunteer force whose sole mission is to serve and help educate their fellow citizens.
The Library is open during regular visiting hours.
Wednesdays: 10 a.m. until noon
Sundays: 1-4 p.m.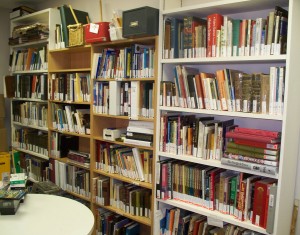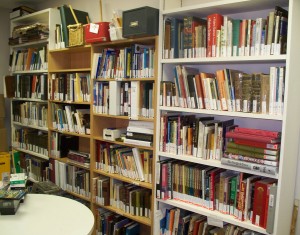 Our volunteers will do their best to help you with your search. If extensive time is required, and you are not a dues paying member of the Society, you may be asked to fill out a RESEARCH REQUEST FORM and be asked to consider a donation for services.
Donations are hoped for and accepted for copy services.
*PROPERTY DEEDS, MORTGAGES, BIRTH CERTIFICATES, DEATH CERTIFICATES, TAX AND LAND MAPS ARE NOT AVAILABLE HERE. THEY MAY BE RESEARCHED AT THE COUNTY CLERK'S OFFICE IN HACKENSACK, NJ. 201-336-7000